Camera Corner offers the entire lineup of GoPro and Nikon Action Cameras. 
Key Mission 360°
Adventure-proof 360° video
Capture in all directions simultaneously, then explore every point of view during playback on a compatible smartphone or tablet.*
Dual lenses record the entire world around you
Creates interactive 360 degree videos in 4K ultra-hd quality 
Waterproof, shockproof and freezeproof
Controlled by your smartphone
Key Mission 170
Panoramic first-person views
Mount it anywhere, take it anywhere and capture experiences from your unique point of view.
Captures 170 degree 4K ultra-hd videos and stills
Record in ultra slow motion, time-lapse and more
Waterproof, shockproof & freezeproof
Key Mission 80
Hands-free, compact lifelogging
Bring your stories to life with the incredibly compact and lightweight camera.
Hands-free shooting and simple, fast operation
Small package, fantastic image quality
Waterproof & shockproof
Find the right GoPro for you.
Hero 5 Black
$399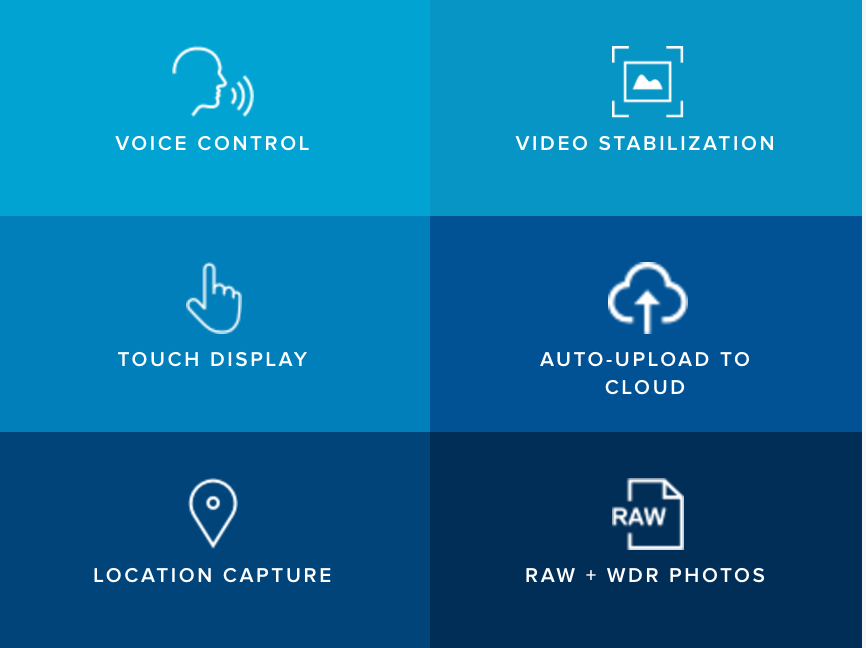 Hero 5 Session
$299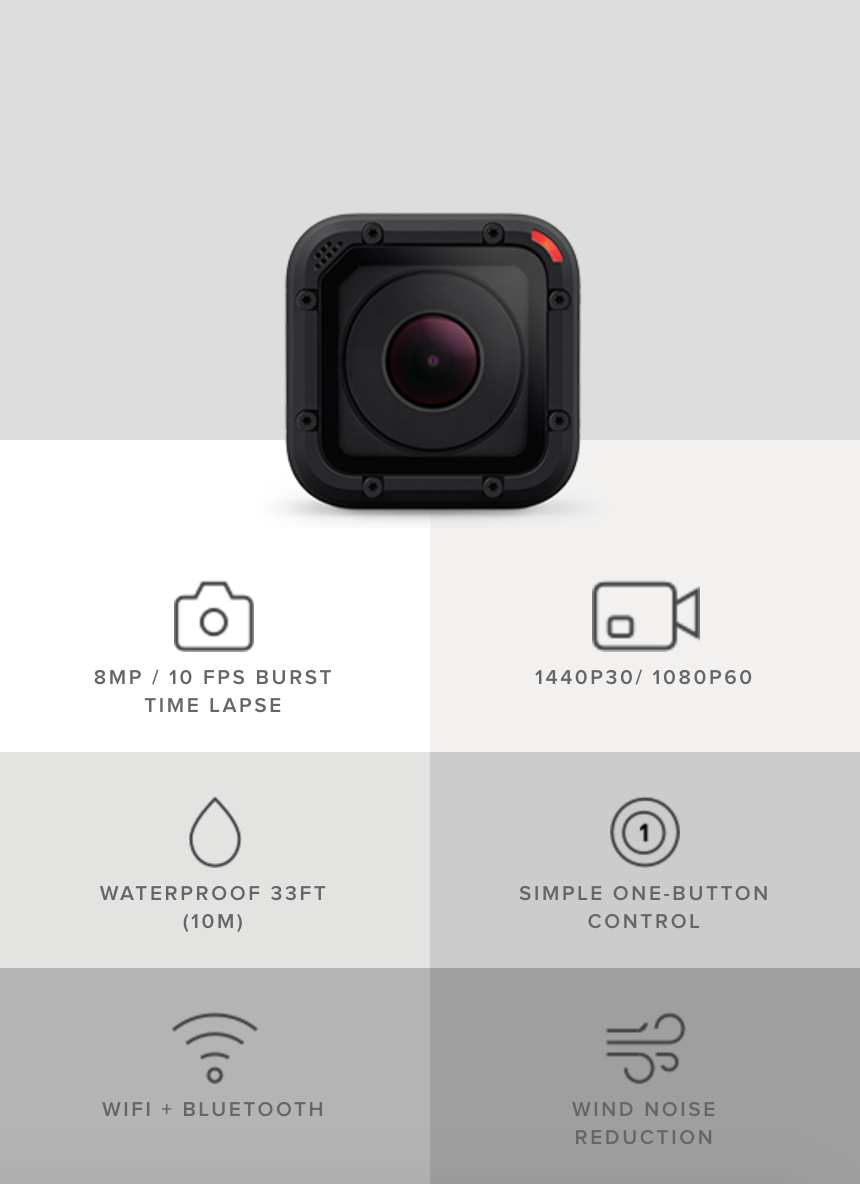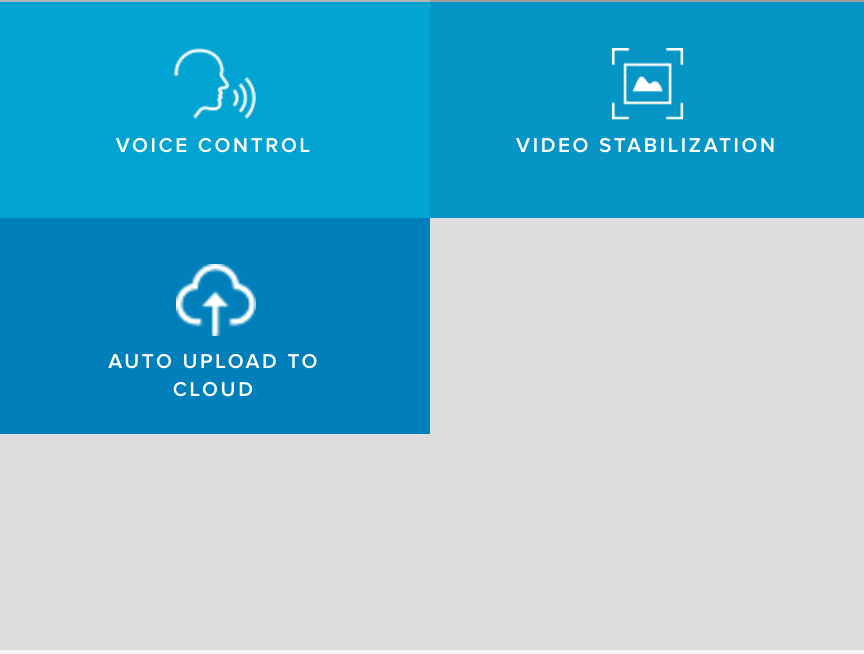 Hero Session
$149