We'll evaluate your device
 Damage to your device, failing components or missing accessories may be deducted from quoted price. The final quote will be determined when you bring your device to Camera Corner.

We'll give you store credit
With your final quote, we will give you store credit that can be used for any item at Camera Corner. Make sure you back up your device before you bring it in to trade.
Devices eligible for trade-in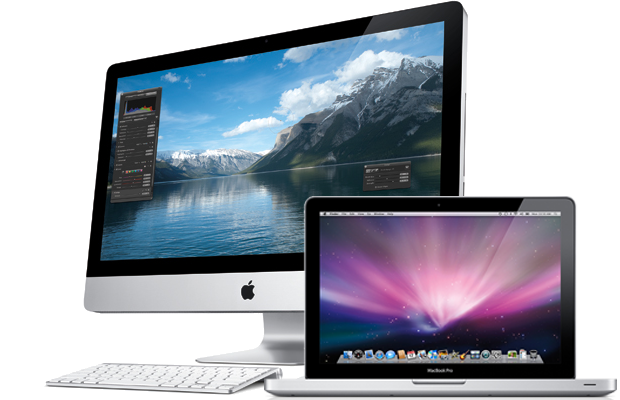 Most Mac models 2009 or newer.
With so many camera models and lenses, trade-in is at Camera Corner employees discretion. 
iPad 3, Mini 3 and newer models eligible for trade in.