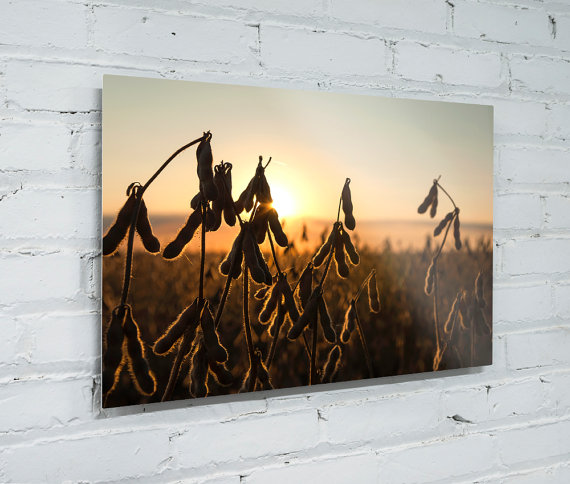 Metal Art Prints
| Size |   |                    | Price                |
| --- | --- | --- | --- |
| 4×6″          |   |   | $19.99          |
| 5×7″ |                 |   | $24.99 |
| 8×10″ |   |   | $29.99 |
| 10×10″ |   |   | $39.99 |
| 11×14″ |   |   | $49.99 |
| 11×17″ |   |   | $52.99 |
|  16×20″ |       |   | $72.99 |
|  16×24″ |   |   | $92.99 |
Arched (horizontal only)
| Size |   |                    | Price                |
| --- | --- | --- | --- |
| 4×6″          |   |   | $16.99          |
| 5×7″ |                 |   | $18.99 |
| 6×9″ |   |   | $21.99 |
| 8×10″ |   |   | $24.99 |
|   |   |   |   |
(Add $5 for double sided)
Tiled  
| Size |   |                    | Price                |
| --- | --- | --- | --- |
| 12×12″         | 4 square |   | $142.99          |
| 16×16″ | 4 square             |   | $188.99 |
| 12×18″ | 3 tile landscape |   | $167.99 |
| 16×24″ | 3 tile landscape |   | $253.99 |
|   |   |   |   |
HD3D 
| Size |   |                    | Price                |
| --- | --- | --- | --- |
| 5×7″          | on 7×9″ |   | $53.99          |
| 8×8″ | on 10×10″             |   | $62.99 |
| 8×10″ | on 10×12″ |   | $72.99 |
| 8×12″ | on 10×14″ |   | $91.99 |
| 16×20″ | on 20×24″ |   | $200.99 |
(Add $5 for double sided)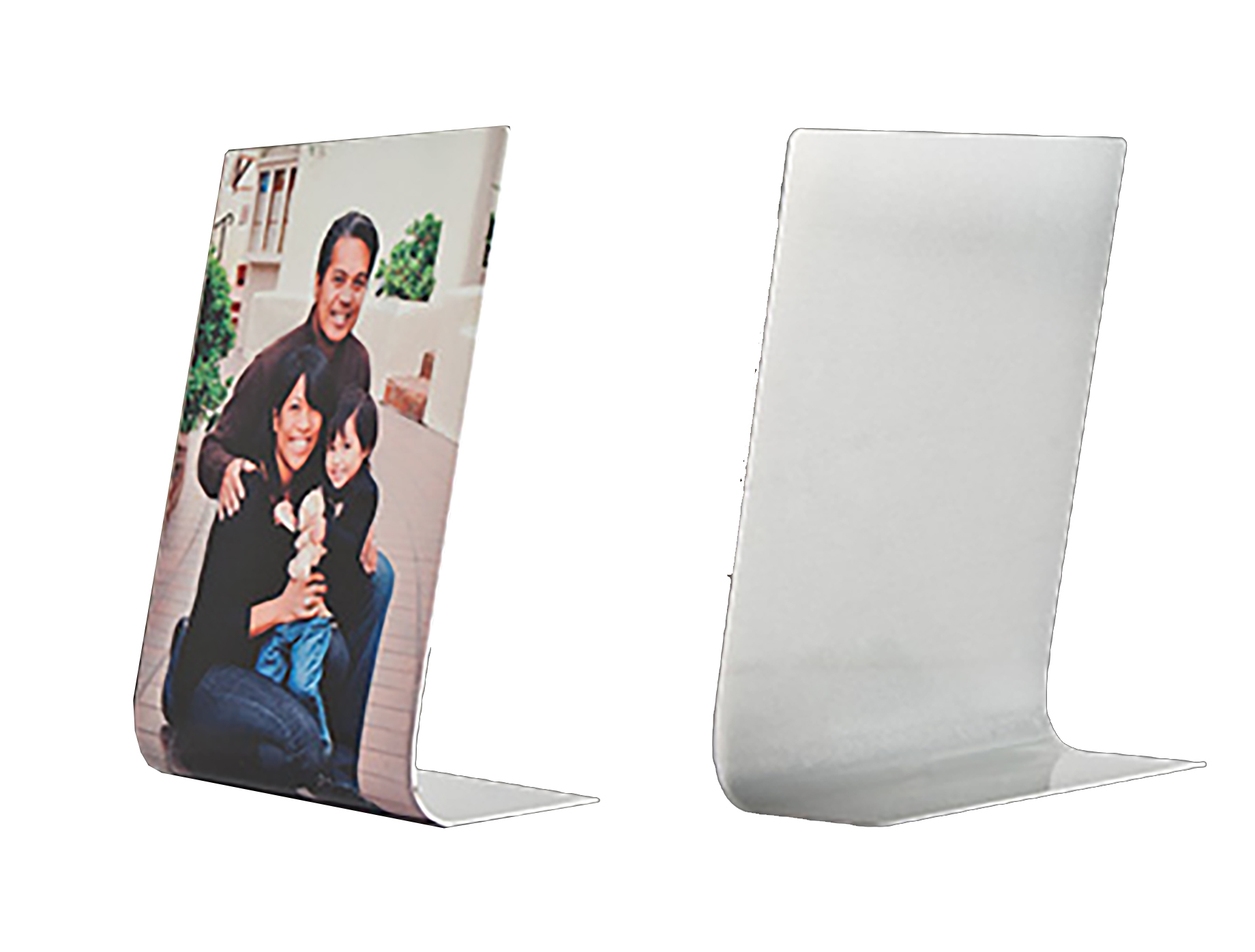 Flexed (Vertical or horizontal only)
| Size |   |                    | Price                |
| --- | --- | --- | --- |
| 4×6″          |   |   | $16.99          |
| 5×7″ |                 |   | $18.99 |
| 6×9″ |   |   | $21.99 |
| 8×10″ |   |   | $24.99 |
|   |   |   |   |
(Add $5 for double sided)
To order metal art you can stop by our store to discuss options in person, or you may email us your photo and size request. Please be sure to specify the type of metal print you'd like if emailing – such as flex, arched, hd3d, metal print, or tiled print. we will respond within 24 hours to confirm processing or to let you know if we have questions about your order.
Upgrade hanging option to Aluminum Standoffs – $20.00
Take the photos you like, print the ones you love!
CCCP Photo
Download our app from the App Store to your iPhone today! Allows you to easily upload photos directly from your iPhone/iPad and instantly order prints or photo products!