We'll evaluate your device
Bring in your item to Camera Corner. We'll examine your device to determine its value. Note: missing accessories or failing components may decrease the trade-in value.

We'll give you store credit
Once you agree to a trade-in, we will issue you a store credit that can be used for any item at Camera Corner. We recommend that you back up your device before trading it in.
Devices eligible for trade-in
Most Mac models 2010 or newer.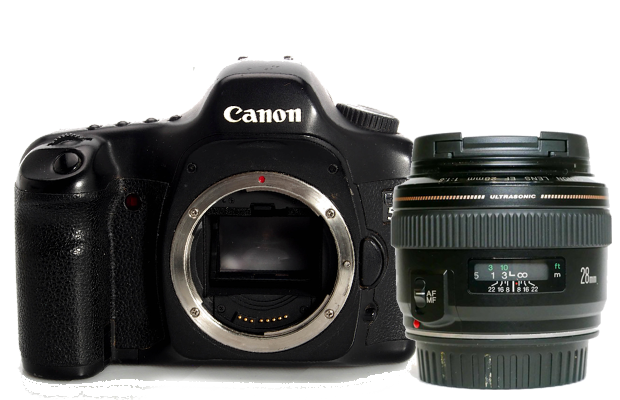 With so many camera models and lenses, trade-in is at Camera Corner employees discretion. 
iPad 3, iPad Mini 3 and newer models eligible for trade in.