Camera Corner Connecting Point has been a Verizon Authorized Reseller since 2012.
Our kiosk offers all the same deals you get at any Verizon store, without the long waits!
You can expect the same great service you get from all other departments of our store when getting your new device as well.
Our highly-knowledgeable staff will make sure to match you up with the perfect device to fit your needs, and get you comfortable with your new phone before you leave the store so you're not left wondering how to answer the next phone call you get or respond to that next text.
Questions on current specials, your existing Verizon account or how to switch to America's best network? Contact our Verizon Manager Eric Schwanke at (920) 272-0175 or email Eric.Schwanke@cccp.com. He is happy to chat or schedule an appointment!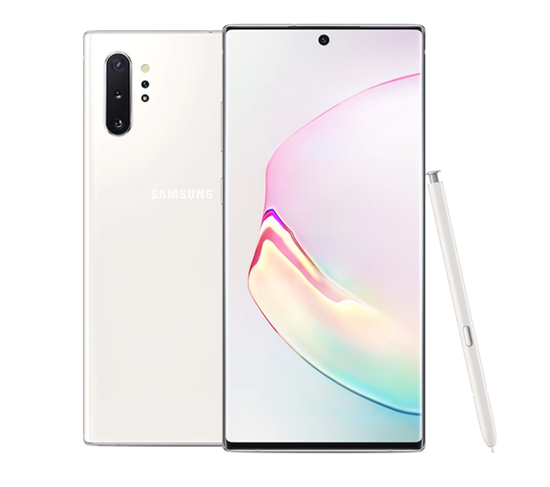 At Camera Corner we have built a foundation on great customer service, friendly employees with unmatched experience and expertise along with a willingness to go the extra mile to ensure our customers leave our store satisfied.
Our long-standing history of excellence dates back to 1953. Since then we have earned the trust of the community and grown considerably from just being a camera store. However, we still pride ourselves on the same values we started with. When you buy from Camera Corner you can rest assured that our experts will give you all the tools needed to make an informed purchase that best suits your needs. We can help you weigh all your options and are happy to discuss whatever questions that may arise. When your heart is finally set on that perfect product for your lifestyle, we will go the extra mile to make sure you know how to properly use your new piece of technology. We will help teach you how  to get your new purchase functioning correctly and take the time needed to show you the features it possesses so you can utilize it to its full potential. Shop local at Camera Corner and see the difference for yourself!
For more information about product details, pricing and availability give us a call at (920) 435-5353 or email contactus@cccp.com. We can't wait to set you up with the perfect product for your lifestyle!